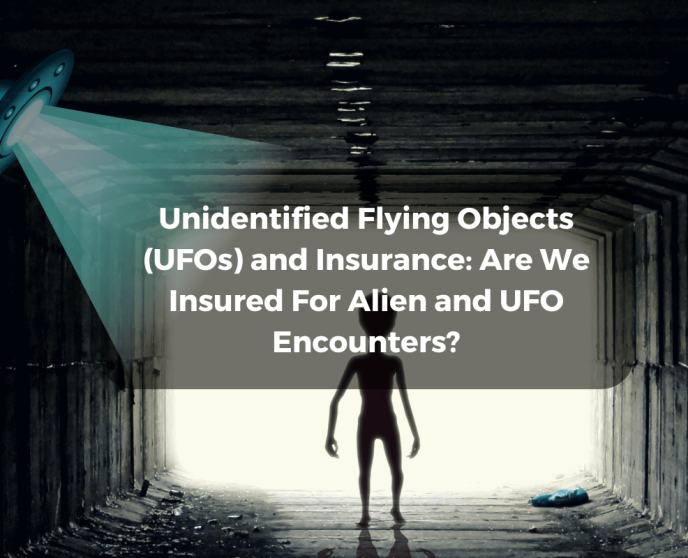 Unidentified Flying Objects (UFOs) and Insurance: Are We Insured For Alien and UFO Encounters?
Are we insured against UFO's and alien encounters? Discover if your policies protect against the unknown and why comprehensive coverage matters.
Read More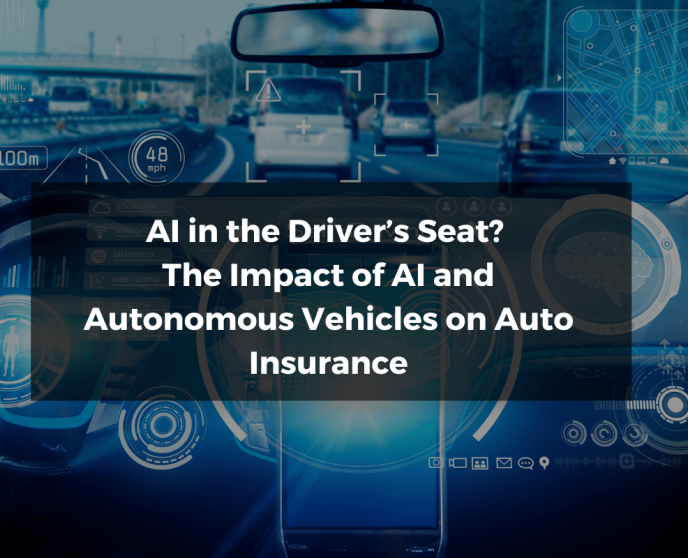 AI in the Driver's Seat? The Impact of Artificial Intelligence and Autonomous Vehicles on Auto Insurance
Exploring the intersection of autonomous vehicles, AI, and their implications on auto insurance, this blog post dives into the future of driving. Discover how advanced technologies could shift the landscape of insurance liability for Drivers in Canada.
Read More