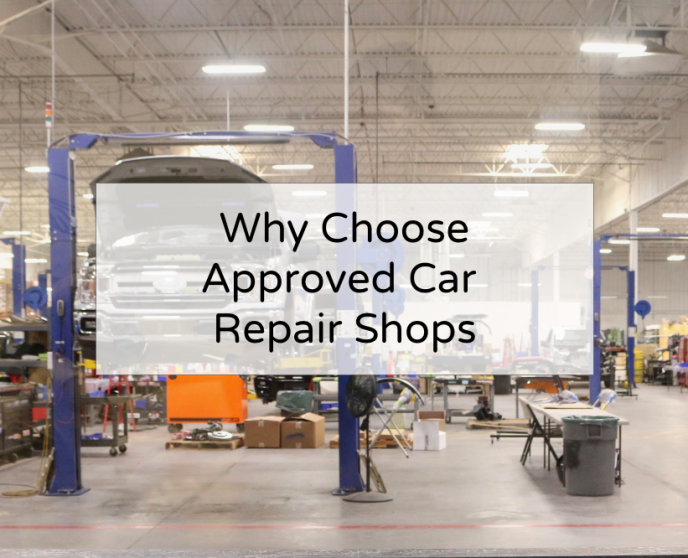 Car Repair Shops Recommended by the Insurance Company
Should you choose an approved car repair shop? Are you allowed to go to one of your choice? Find out.
Read More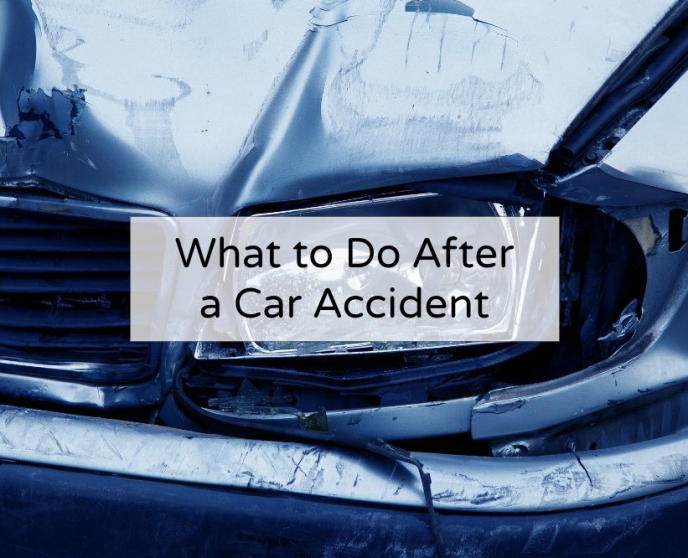 What to Do After a Car Accident
Preparation is key to staying calm. Know what to do after a car accident before hitting the road.
Read More