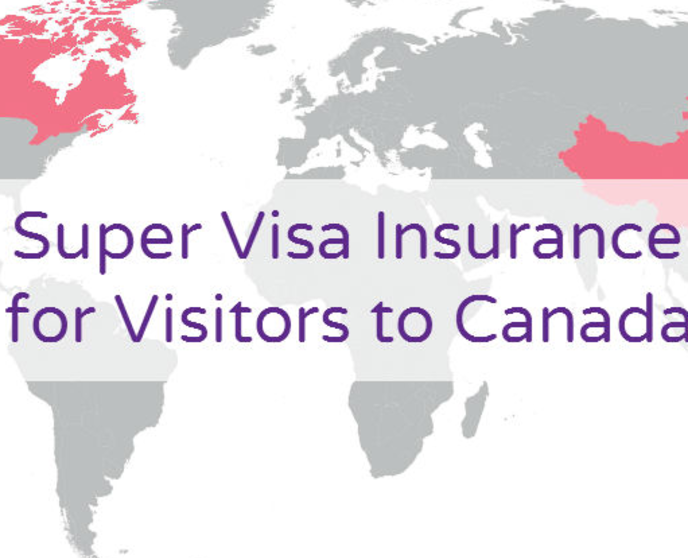 Super Visa Insurance for Visitors to Canada
Are your parents or grandparents visiting you in Canada? Make sure they're covered with Super Visa insurance.
Read More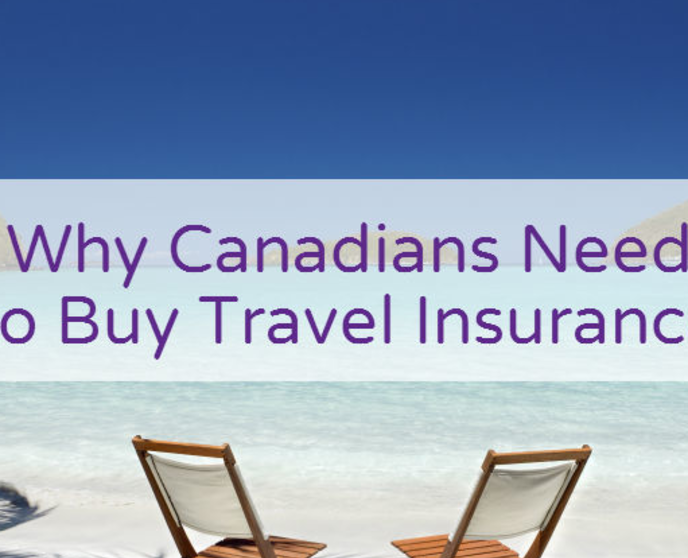 Why Canadians Need to Buy Travel Insurance
Always read the fine print to find out if there are limits and restrictions to the travel insurance that you have.
Read More