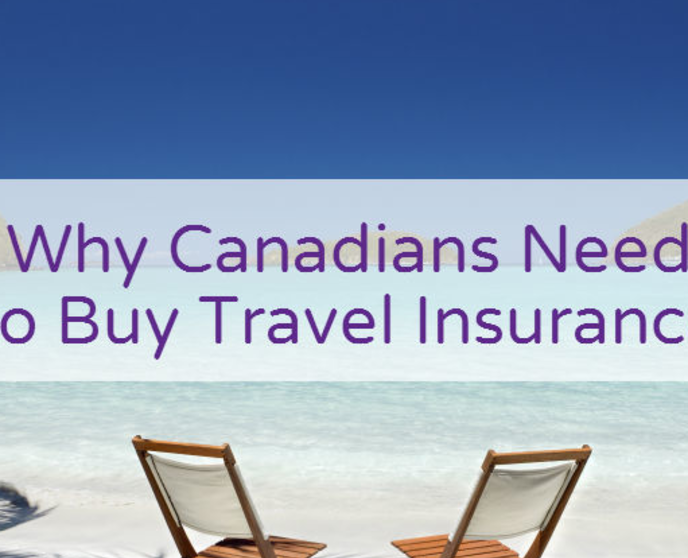 Why Canadians Need to Buy Travel Insurance
Always read the fine print to find out if there are limits and restrictions to the travel insurance that you have.
Read More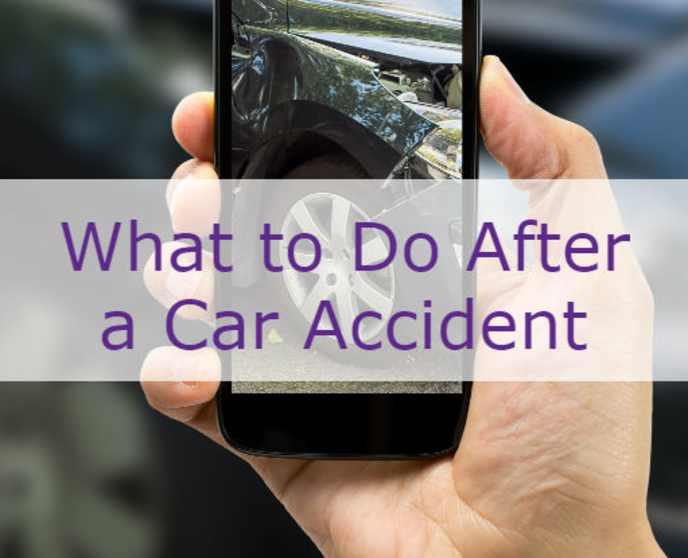 Auto Claims Checklist: What to Do After a Car Accident
Prepare for the worst and know what to do in case of an accident. Download our post-accident checklist and be prepared.
Read More